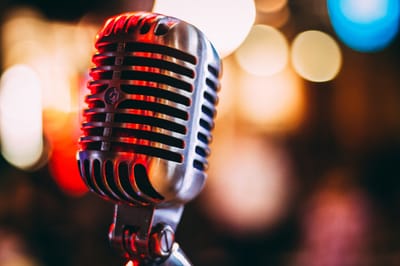 We are a Local Radio station in Tasmania.
The station has an LPON License and plays continuous music.

Local Radio is a part of OZCOM Consulting Services
ABN 62 831 454 719


If you have any requests or announcements please reach out via the CONTACT us page on this site.